One-stop quality assured heat treatment service provider
Established in 1986, we are a one-stop heat treatment solutions provider with the ability to offer further value-added services, which include failure analysis, interpretation of a report to customers, blueprinting solutions to problems, heat treatment consultancy, sourcing of special materials and consumables/ equipment, plus training and cost improvement consultancy for tooling, etc. It is not uncommon to find us looking at parts together with our customers to understand their requirements and suggest treatments that suit their needs.
At Hitech, quality is built, not inspected.
Our decades' worth of experience has endowed us with a keen sense of the key standards required for the various industries. We are on a continuous quest for excellence in our field of work, establishing, consistently maintaining and improving on an effective and dynamic quality system which ensures that it is always relevant and meets the needs and requirement of every customer.
To be acknowledged as the best in our industry in the region in
providing quality services that add value to our customers
Quality services through teamwork with passion for excellence
Constant quest for excellence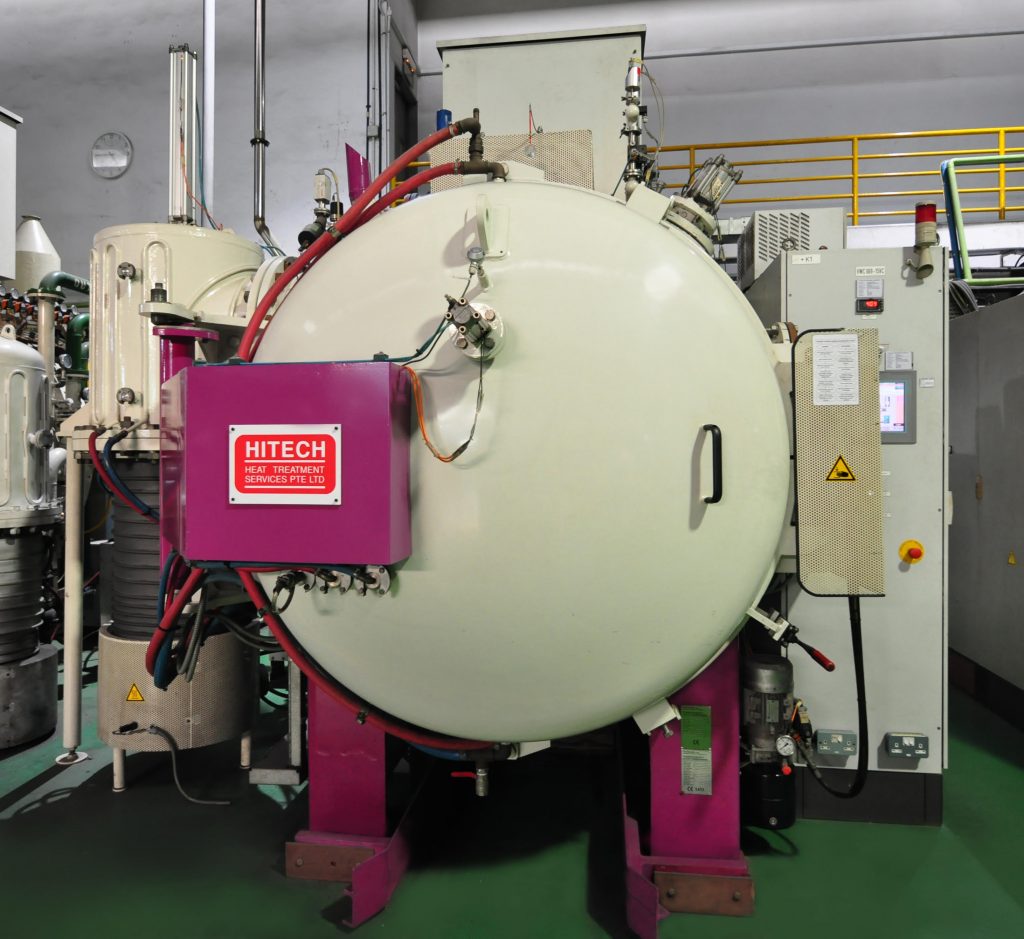 HITECH HEAT TREATMENT SERVICES PTE LTD is committed to providing quality heat treatment services that meet customers and industrial requirements, and making continual improvements on quality system and customer satisfaction.
The company will constantly quest for excellence in its field of work. This is achieved through establishing and maintaining an effective dynamic quality system meeting customers / industrial requirements.
Quality is built not inspected.